Settings-based Intervention Research through
Changes in Lifestyles & Environments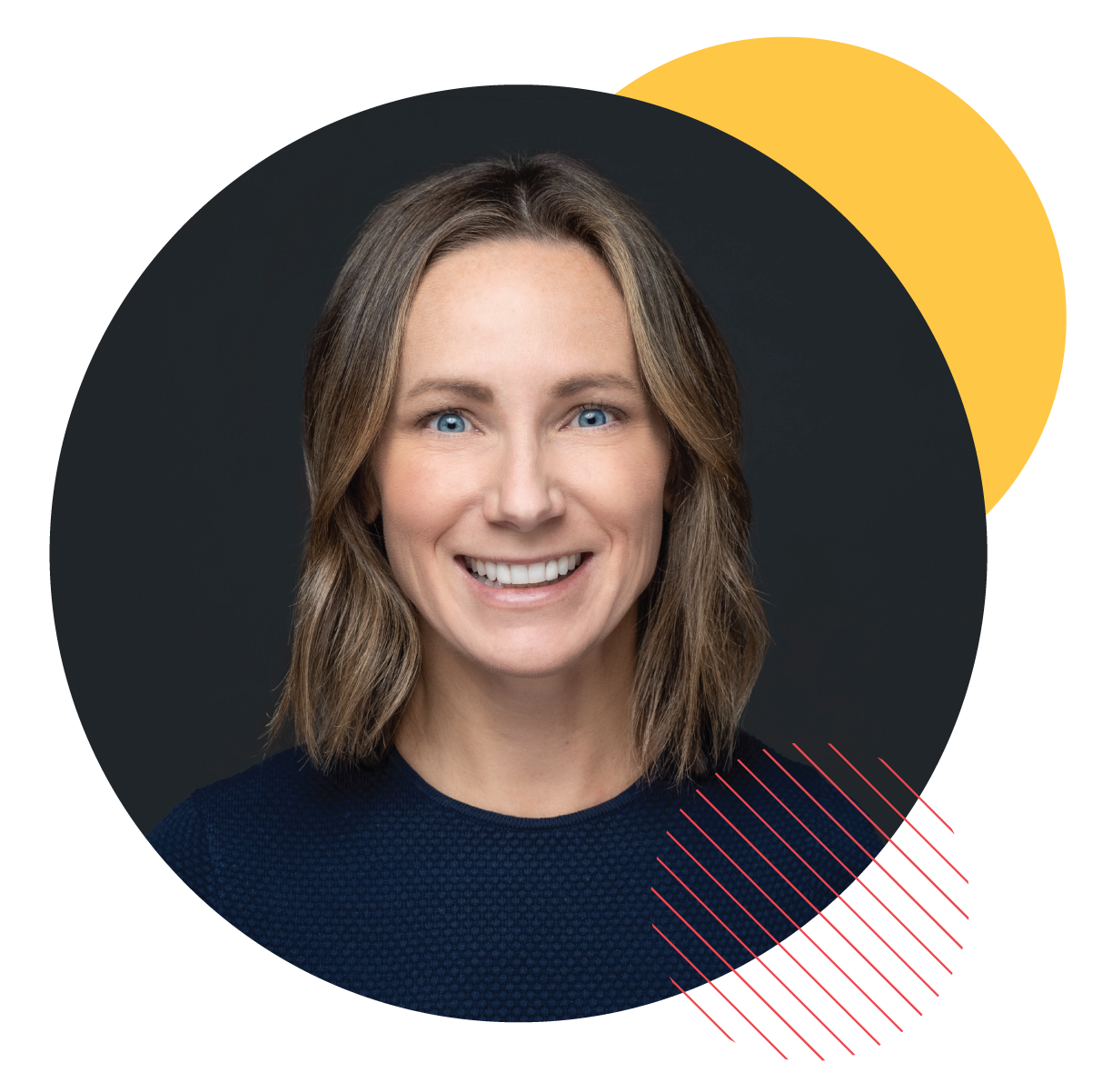 SIRCLE aims to create wellness supporting environments for kids, their families, and their communities.
SIRCLE is Dr. Kate Storey's Research Lab. Dr. Storey is an Associate Professor in the School of Public Health at the University of Alberta, CIHR/PHAC Applied Public Health Chair, and Distinguished Researcher, Stollery Children's Hospital Foundation.
What We're Up To
SIRCLE delivers and evaluates school- and community-based healthy living programs throughout Canada which promote wholistic health, prevent chronic diseases, and reduce health inequities. We work to create systems-level change through projects that foster resilience and empowerment and builds on the strengths of communities.
SIRCLE-led Projects
Active School Travel (AST), or walking and wheeling to/from school, is an innovative way to support healthy cities. AST improves mental and physical health and provides social, economic, and environmental benefits.
This project aims to surface diverse stories of wellness to inform and inspire Canadian school jurisdictions in adopting their own unique cultures of wellness to improve the health of children in their community. Learnings will be shared to inform and strengthen school-based health promotion.
Essential Conditions for taking a Comprehensive School Health Approach (CSH) is an effective approach that benefits the health of school communities by transforming the culture of the schools, promoting healthy behaviours for students, and improving academic outcomes.
The Indigenous Youth Mentorship Program (IYMP) is a communal, relationship-based afterschool healthy living program. It is delivered by Indigenous high school students for elementary school children. IYMP is delivered in partnership with Ever Active Schools in over 50 communities across Canada.
This study evaluated the implementation and effectiveness of the scale-up of School's Out…Let's Move!, an after-school healthy living program that provided training, resources, and support to after-school care providers.
Sleeping Soundly is a research project aimed to improve the implementation of sleep promotion in schools, with reach to home and school environments. Our team works to understand perspectives on sleep, and ways that sleep behaviour can be improved.
Healthy Schools Antigua aims to support the creation of healthy school communities using a comprehensive school health (CSH) approach in Antigua and Barbuda. Working collaboratively with local school partners, our goal is to enhance the health and well-being of children, as well as build systems and capacity to monitor progress related to children's health through local research.
Partner-led Projects
APPLE Schools is an innovative school-focused health promotion initiative that works with vulnerable school communities to change students' healthy eating, physical activity, and mental health habits to improve their quality of life.
The Canadian Healthy Schools Alliance is a collaboration of stakeholders spanning the interest of both health and education working together to advance healthy school communities across Canada.
STOMP is a school-based smoking cessation and prevention program that engages the school community and partners in developing strategies to cultivate healthy, smoke-free school communities using a CSH approach
What's New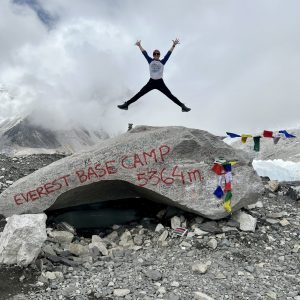 Five Things I've Learned About Community
No matter what you set out to achieve, having a support network can get you through. Learn how the power of community has helped Dr. Kate Storey to reach her goals, including running the Everest Marathon in May 2022, the world's highest marathon. This recent article in newtrail magazine shares five important things that Kate Storey has learned about community when she set out to achieve this feat, and how these learnings connect to her work as the Director of SIRCLE, and as a Stollery Science Lab Distinguished Researcher and CIHR/PHAC Applied Public Health Chair.